Entro Corporation
Entro Corporation is your one-stop-shop for all kinds of chemicals. We have been in the business for 15 years catering to the food & beverages, construction, fiberglass, paint, water treatment, and oil field industry.
The company has an easily accessible and centrally located office in Seoul, one of the largest cities in the world and leading global city as a trade route to Euro Asia, China and America. With global trade experts who are trained and experienced in the field of chemicals, the company offers exceptional value to all clients. Growth in recent years has been outstanding!
Our goal is to become an extension of your company and be the supporting link in your supply chain solution. We want to be your "resourcing" partner so that you can focus on your core capabilities.
We offer an extensive range of products to Amine derivatives, Chlor-Alkali Derivatives, Cellulose Ethers, Organic Chemical Intermediates. We specialize in these markets and have developed an in-depth understanding of the dynamics at play in these areas.
In addition to our broad range of catalog products, we links to manufacturers enable us to provide high quality products at very competitive prices in a minimum amount of time. Please explore our site. Learn more about Entro Corporation and review our product specials and see the latest news. We will be glad to associate with you and be your long standing partner. With your cooperation and support we look forward to establish an enduring relationship.
Please feel free to contact us for your queries.
We are eager to expand our business portfolio and in doing so we believe in building long term business relationships!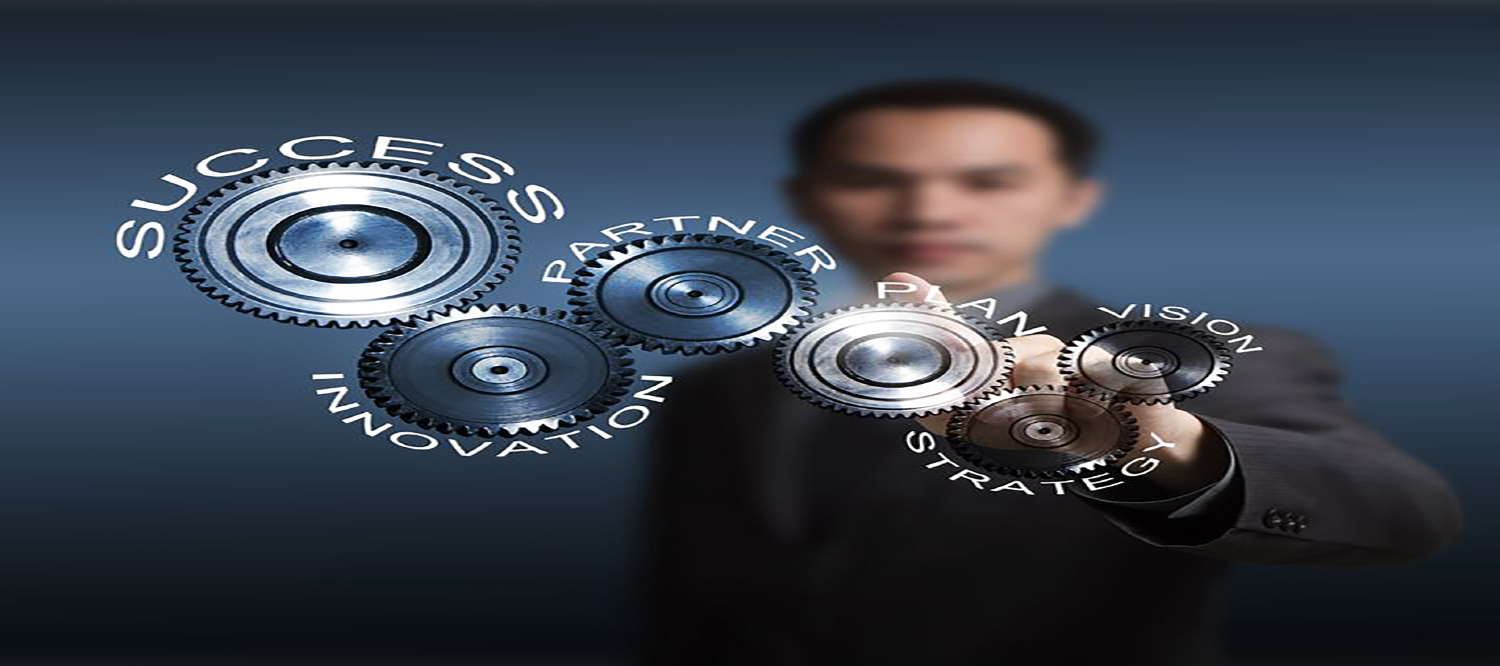 Room 403, Hanwha Bizmetro 1-cha, 551-17,
​